Behavior Services of the Mid-South Meets You Where You Are...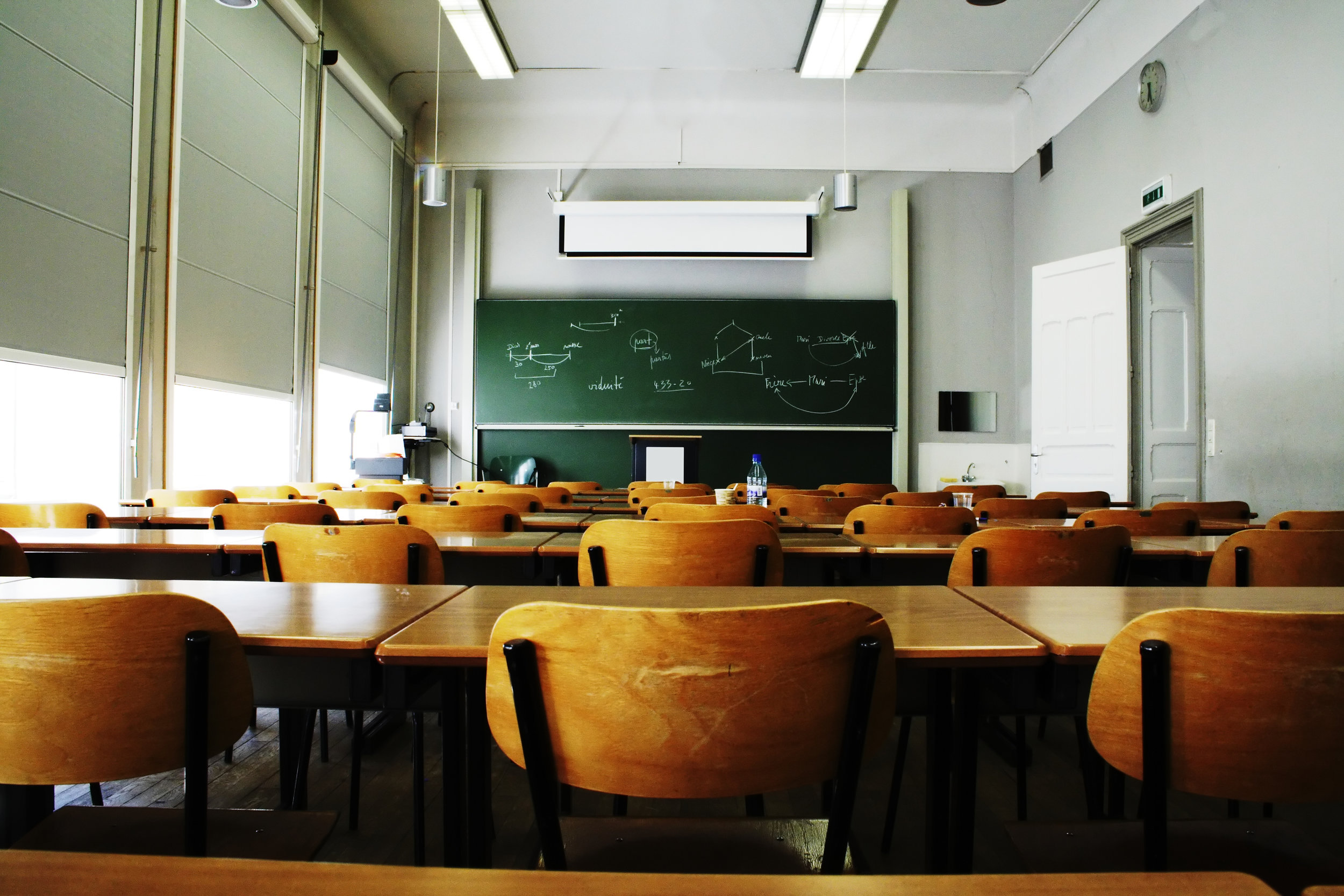 BSMS works with students in our community where they can benefit most, in their learning environment. Using state of the art interventions and behavior therapy, our clinicians work with students and teachers to remove persistent roadblocks to success.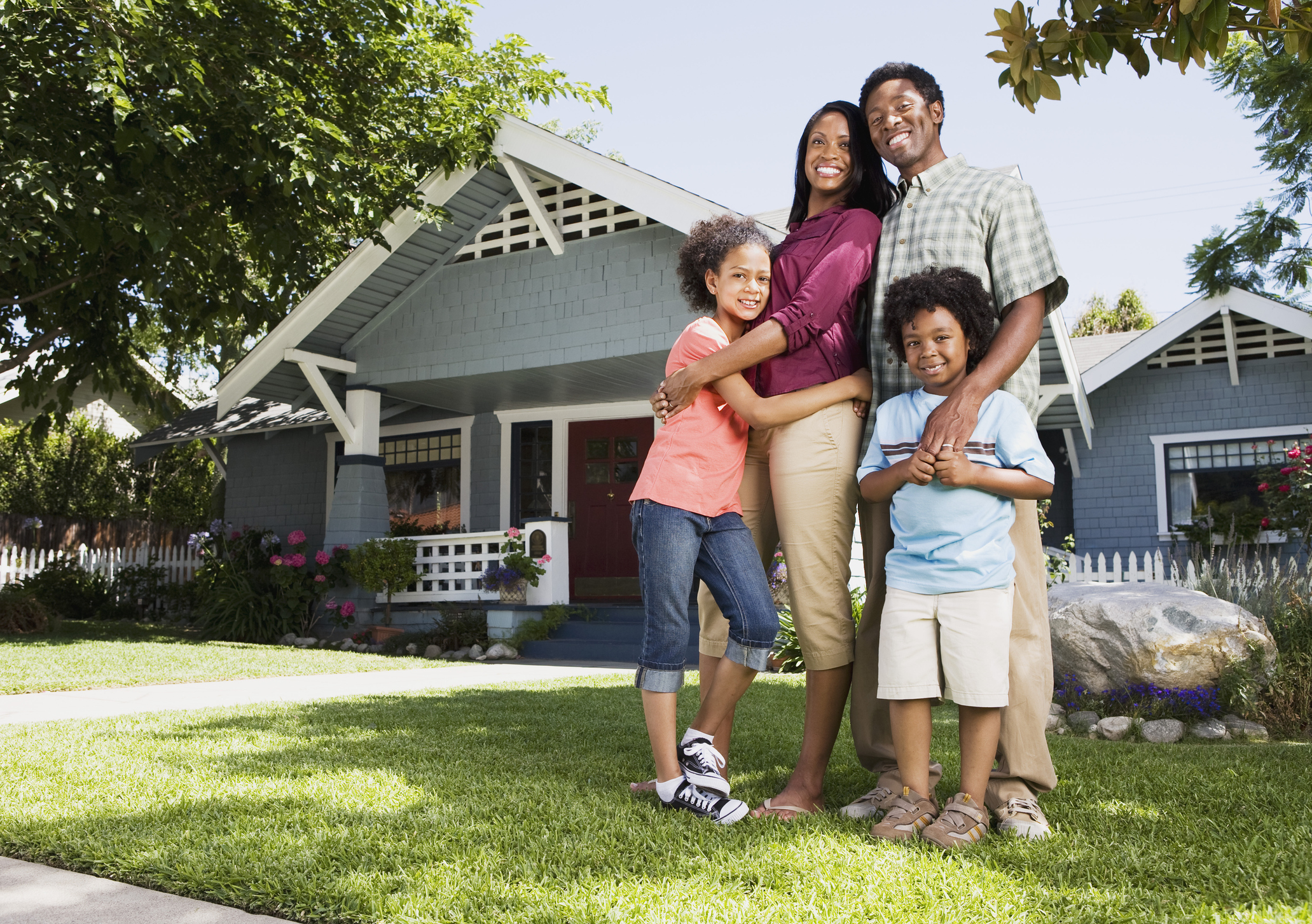 Families dealing with behavioral health issues face the extremely difficult challenge of fitting services and interventions into their busy schedules. BSMS offers extensive in-home programming designed to help families find solutions to many of the complex issues they face.
In our ongoing pursuit of meeting people where they are, our clinicians also work with busy professionals to help find common sense solutions customized around their schedule and lifestyle.